Green Roof
Check out Truist Place's green roof! Our green roof helps us reduce the local heat island effect, insulates the floor directly beneath it, and reduces stress on our stormwater systems during rain events due to infiltration. Plus, it provides a nicer view than a regular roof.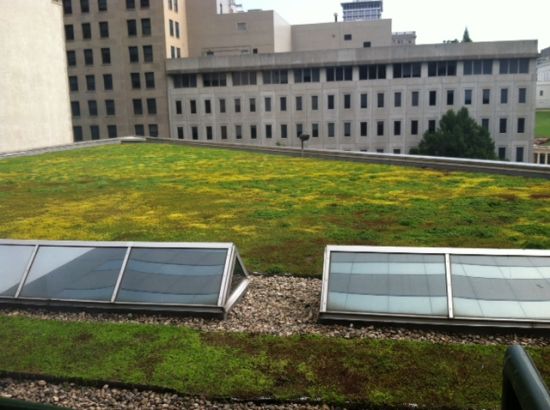 Earth Day Celebrations
Each year Truist Place celebrates Earth Day by hosting a tenant event that helps increase awareness for environmental issues. Learn more about the history of Earth Day here.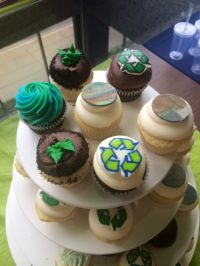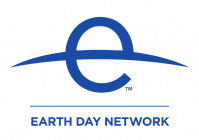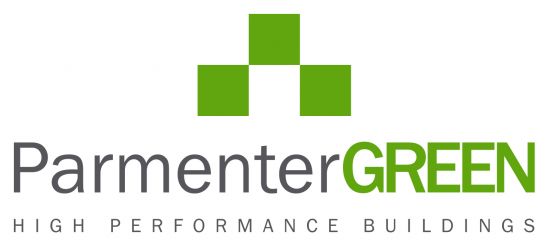 As a leader in sustainability in the commercial real estate industry, Parmenter Realty Partners constantly strives to optimize building performance across our portfolio. We operate buildings that provide healthy environments for our tenants and visitors while at the same time reducing the impact our buildings have on energy consumption, water use and waste generated, throughout our ownership and beyond.
Parmenter Realty Partners implements sustainable management policies, energy retrofits, and tenant engagement events; and empowers our engineers to operate high performance buildings.
We utilize EPA's Energy Star Portfolio Manager to manage energy and water consumption at our buildings. We also participate in national building competitions designed to encourage energy reduction and certification programs to highlight our commitment to sustainability.

Learn about Parmenter Realty Partner's commitment to sustainability here.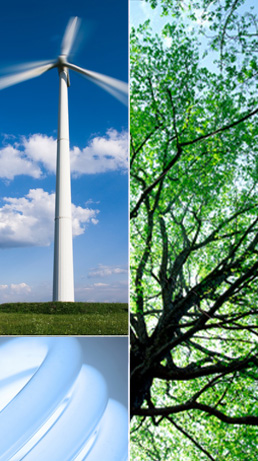 Bee Hives
Parmenter Realty Partners has partnered with Bee Downtown and we now have two bee hives located on our green roof. We have a permanent display in the Art Gallery which showcases a live feed of our hives, as well as, honeybee facts and information.
Truist Place was given the 2021 1st Place Blue Ribbon for the best tasting Richmond Honey!
Truist Place's bees produced 145 pounds of honey filling 1,140 jars. That's 7.9 million flight miles flown to create the honey! The average amount of honey produced per colony was an 80% higher yield per hive than the average VA locations!
Recycling Program
Truist Place participates in a single stream recycling program. As part of this program, clear trash bags are used for recycling and black trash bags are used for trash. For more information on the program, please contact the management office at 804-344-3600.


Parmenter Realty Partners is a proud member of Certification Nation 2014, helping celebrate 15 years of ENERGY STAR labeled buildings.
Learn more here.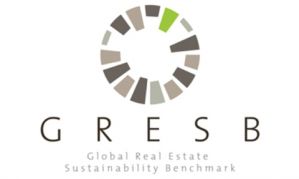 Parmenter Realty Partners is committed to transparency in our sustainability performance. We participate in the annual GRESB survey.
Click here to find out more.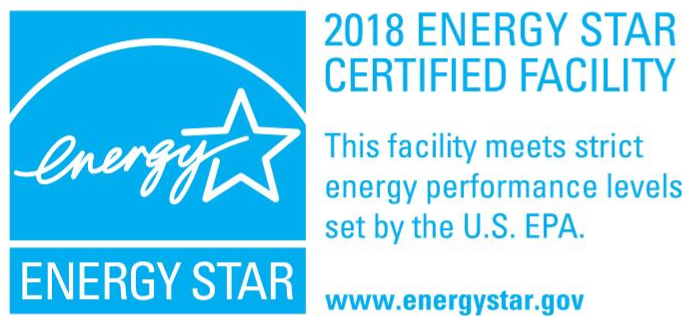 Parmenter Realty Partners has been awarded the 2018 ENERGY STAR Sustained Excellence Partner of the Year!
Click here to find out more.